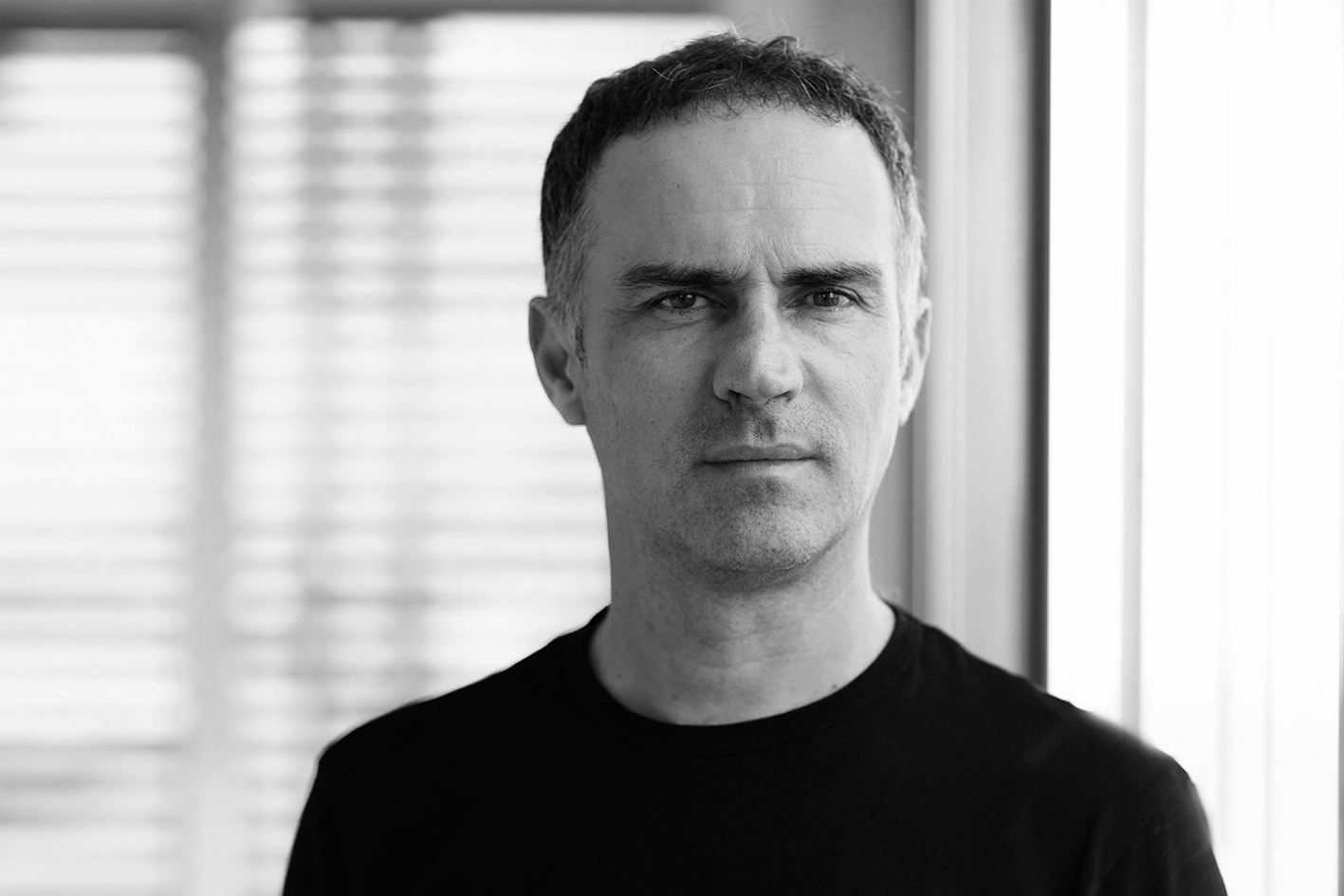 Ramón Esteve
Ramón Esteve is an architect and designer; this second facet being a consequence of the first. In 1991, he founded Ramón Esteve Estudio with the conviction that architecture is a global discipline. His training as an architect has given rise
to a transversal vision in which Architecture and Design form
a single concept, almost inseparable, generated under the same design laws and premises. Each project is born with the aim of creating complete environments through the interaction between both disciplines, where design and architecture come together to generate a complete experience for the user.
In the eld of product design, his work has been recognized with various international awards such as the Red Dot Design Award, the NYCxDesign Award given by the New York magazine Interior Design, or the Good Design Award from the Chicago Athenaeum museum; as well as awards from relevant design websites such as Archiproducts or Wallpaper magazine.
In the last year, he appeared on the AD100 list, a selection of architects, interior designers and product designers prepared by Architectural Digest's different international editions, and in 2018 the Forbes magazine included him in its list of the 100 world's most creative minds.
David was born in Italy, near Milan, in a family with long craft tradition. His vision and approach to design comes from a whole variety of educational and professional experiences abroad over a number of years. Founded in 2007, David Dolcini Studio deals primarily with product and industrial design, interior and exhibition design, art direction. The Firm collaborates with important design companies with a strong artisan component, developing projects respecting the history and DNA of each client, supporting the development through self-developed prototypes or samples.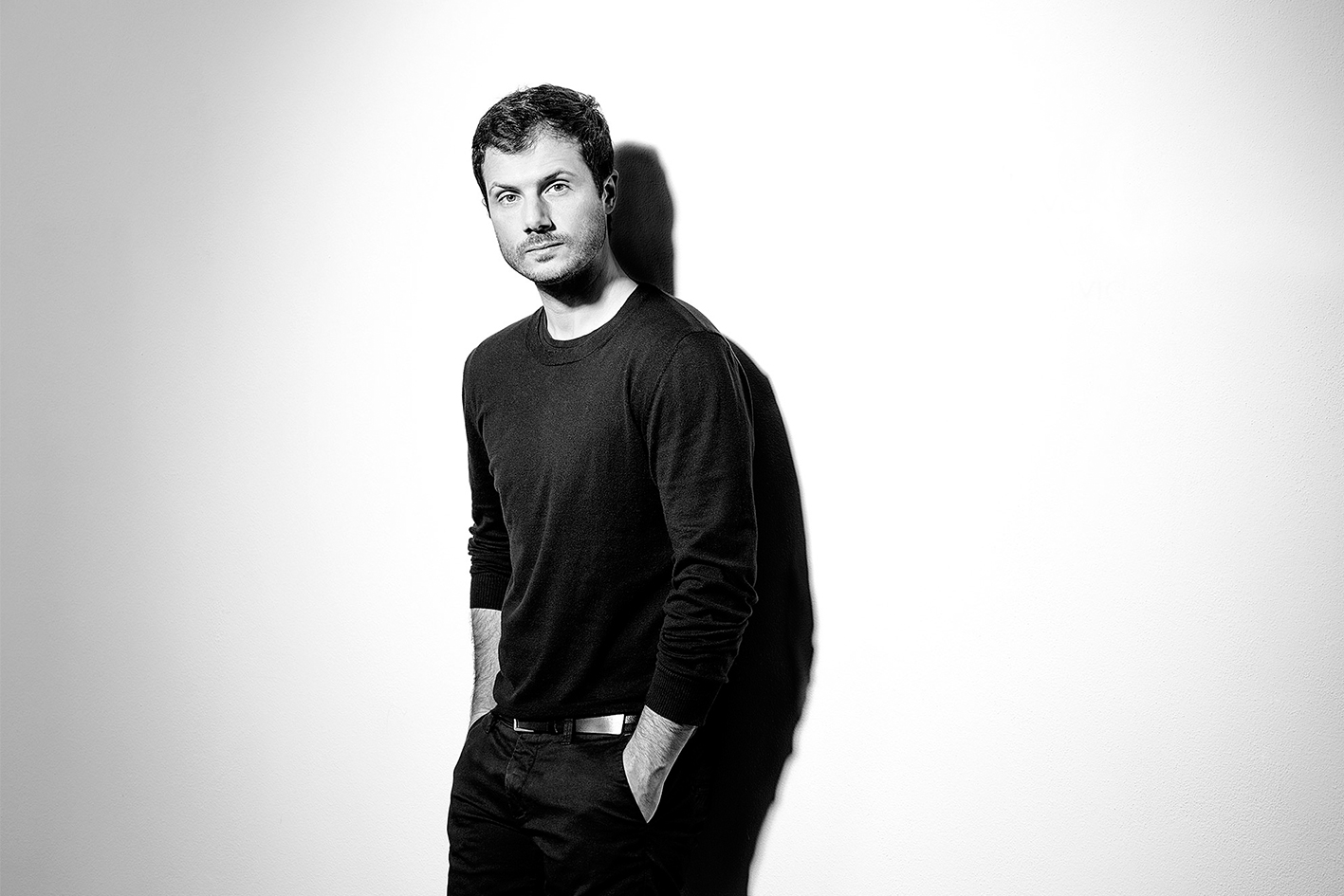 David Dolcini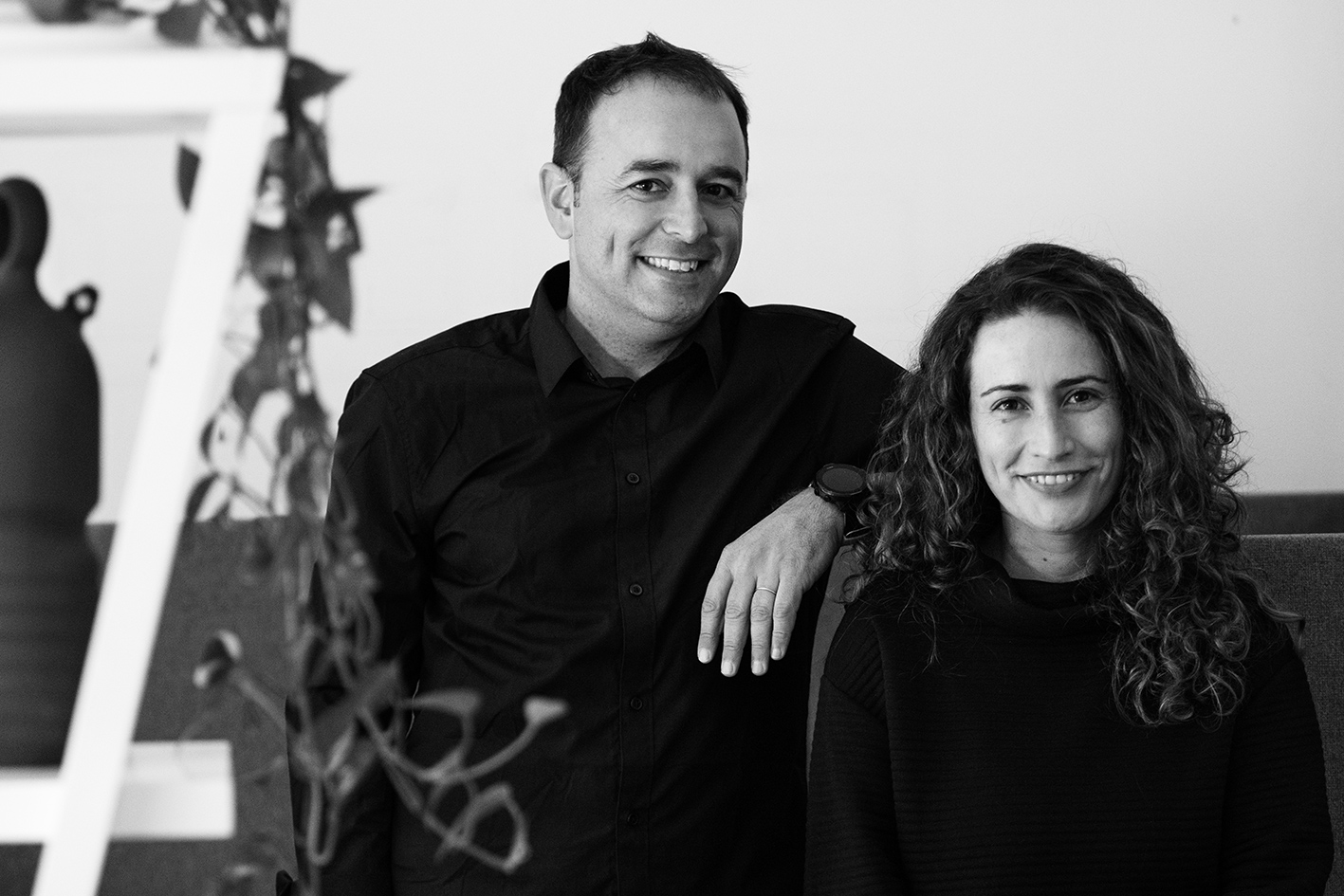 Odosdesign
Odosdesign is an end-to-end product design agency focused on product design and visual strategy, formed by Ana Segovia and Luís Calabuig in 2005. Located in Valencia, Odosdesign stands out for its multidisciplinary character and to carry out end-to-end projects for companies and institutions, covering all their needs by managing product design, graphic design, art direction, branding, video or web design. This allows them to carry out end-to-end projects which range from the design of a product to its visual communication in all kinds of supports.
Yonoh is a design studio founded in 2006 by Clara del Portillo and Alex Selma, in Valencia, Spain. Uniting their creative inquisitiveness they create work on product design.
Yonoh works on projects that di er for their simplicity and functionality, designs that exude freshness and uniqueness. The studio has been awarded with the most prestigious design prizes worldwide as Red Dot, IF design award, Good Design or Wallpaper* Design Award among others.Clara and Alex, industrial designer by training, developed their careers separately during years until they met on a young designers exhibition in 2004.
At the end of 2006 they present their first collection as Yonoh, an ambigram that represents the bicephalus character of the company. From 2014 they collaborate as associate teachers with the Cardenal Herrera CEU university in Valencia and give lectures and workshops around the world promoting the Yonoh way of work.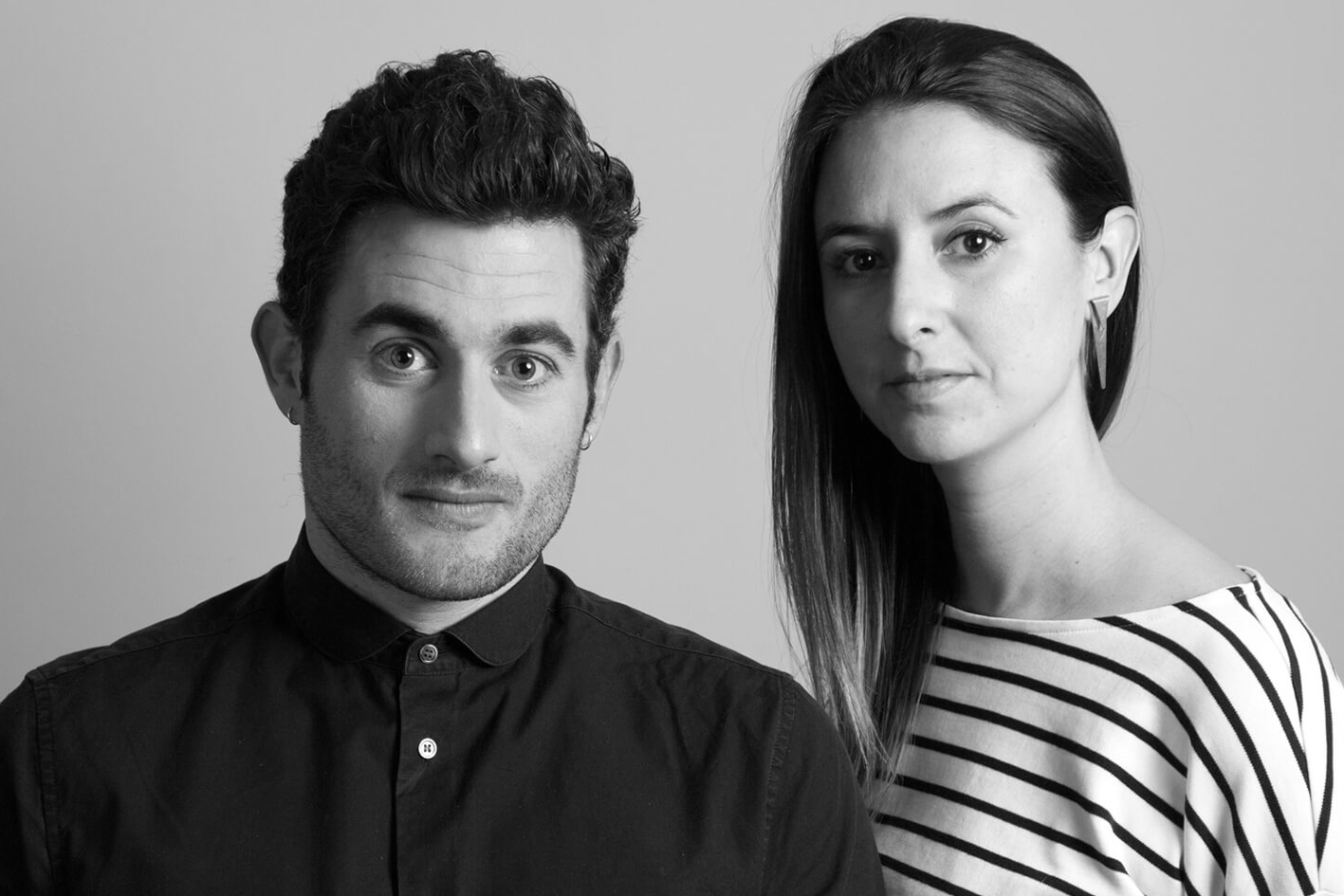 Yonoh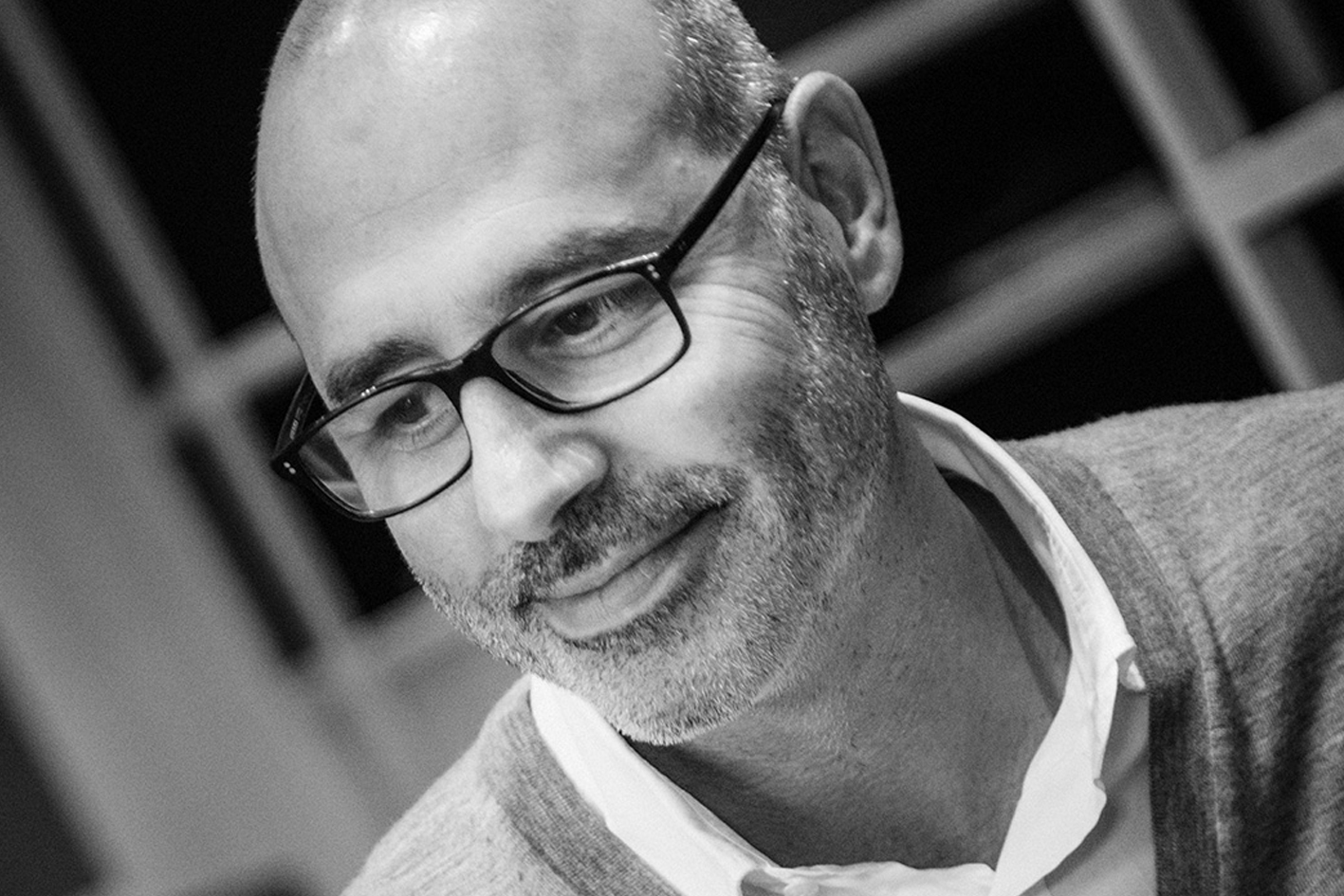 Francesc Rifé
Francesc Rifé is an interior and industrial designer who founded his own studio in Barcelona in 1994. Influenced both by minimalism and a long familiar tradition of artisans, his creations are all about geometric proportions and spatial order. Nowadays Francesc Rifé manages a team of professionals of different areas of design and his projects go from interior design to industrial design, passing through the creation of concepts, facilities, graphism and artistic management.
Throughout his career, he has obtained several awards in design such as the Contract World Awards, the Red Dot, ICFF Editors Awards, the HIP Award in Chicago, the FAD awards as well as several ASCER awards. His work has been widely spread and for many years he has been a teacher and has an active role in conferences, talks, and workshops.
University professor, graphic and industrial designer, Javier Pastor studied Design and Design management in the Domus Academy in milan in 1996. Later he worked as designer and researcher in the Fujitsu Laboratory of Industrial Design, in Tokyo, and since the year 2000 he collaborates with the Universidad Politécnica de Valencia as professor in the Drawing Department.
He has developed projects in diverse sectors: furniture, lighting, product, graphic design and communication. As researcher of the Research and management Design Group of the UPV, he works in consultancy and training projects regarding design management and product portfolios. He also collaborates with the design departments of companies managing product portfolios, elaborating communication strategies, and managing industrial and graphic design projects, as well as artistic management and aesthetics.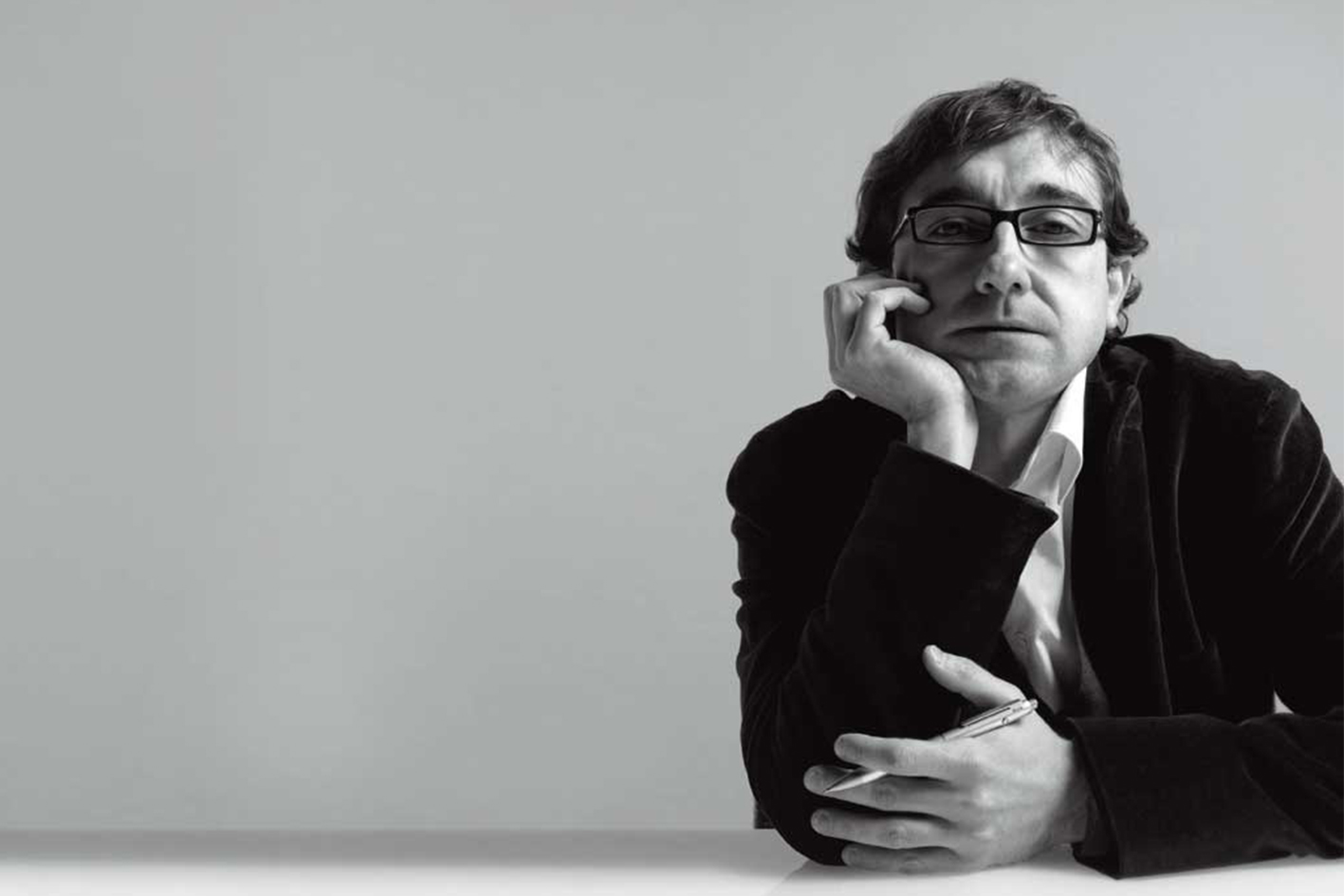 Javier Pastor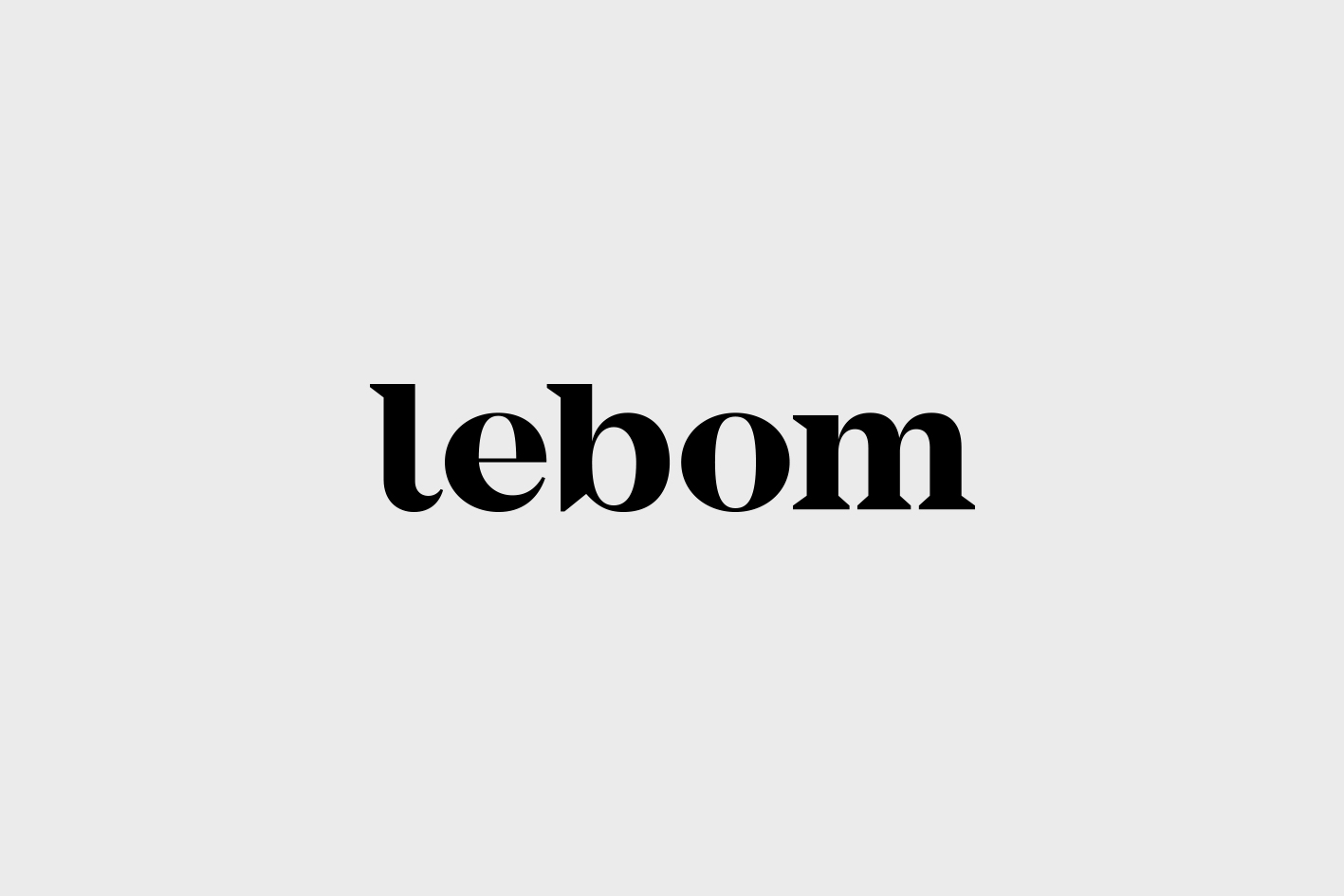 Atelier Lebom
We create comfortable, functional and beautiful sofas, which aspire to become a small oasis to disconnect on. Refuges to relax, re ect and reconnect with yourself, where time comes to a stop and everything becomes clear.
Design and quality are our most important values. For this reason, we collaborate with renowned designers and also support emerging talent. All of our collections are united by a common essence: the desire to create timeless pieces, sustainable over time, which stimulate the moments of calm that are much needed today.
We shy away from the mass-market and unbridled launch of collections because we believe firmly in the value of work that is conscious, careful, patient and meditative. We design from reason.